Contact Sachem Dental Group
We encourage patients to use this page to make suggestions and comments. However, please call the appropriate office listed to the right to make an appointment or for any other urgent matters.
If you need cancel an appointment after hours or on weekends please leave a voicemail by calling the office directly.  Thank you.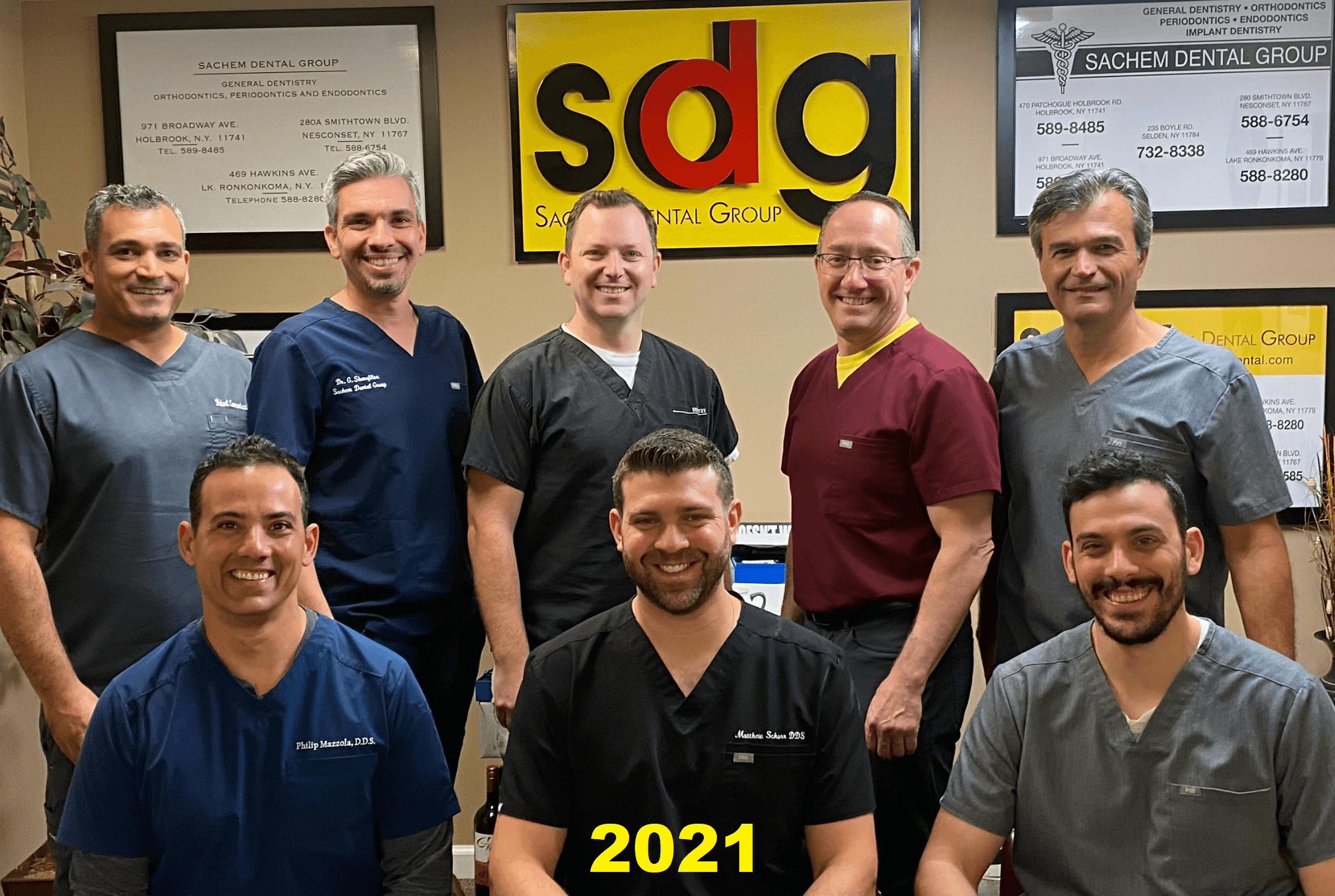 Send Us A Message
We encourage you to call us at any time with suggestions or comments.