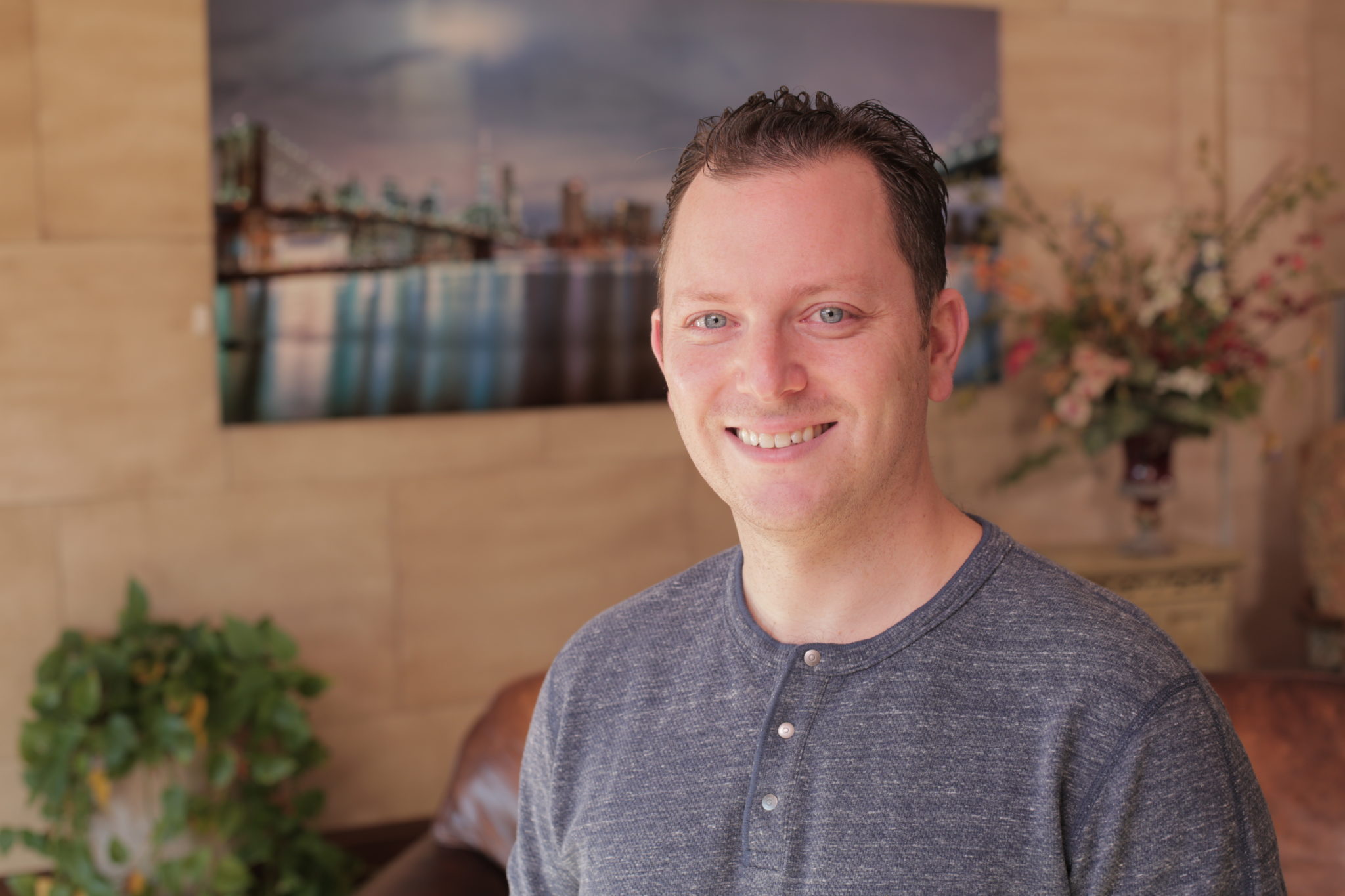 Dr. Jordan Blank
Dr. Blank earned his Bachelor's of Science degree at Binghamton University in 2006 and graduated NYU College of Dentistry in 2011.  He completed his residency at Kings County Hospital where he was awarded Resident of the Year. Dr. Blank started working with Sachem Dental Group in 2012.
Dr. Blank has been interested in the health field long before becoming a dentist.  His first ever job was working for the Nassau County Health Department helping stop the sale of tobacco products to underage teens. He also worked as a lifeguard and an EMT before entering the dental field. His interest in dentistry started long before he even applied to dental school.  He grew up watching his father, an oral surgeon, be so passionate about dentistry and knew that the dental field was for him when he grew up.
When not in the office, Dr. Blank enjoys spending time outdoors and traveling with his wife and children.