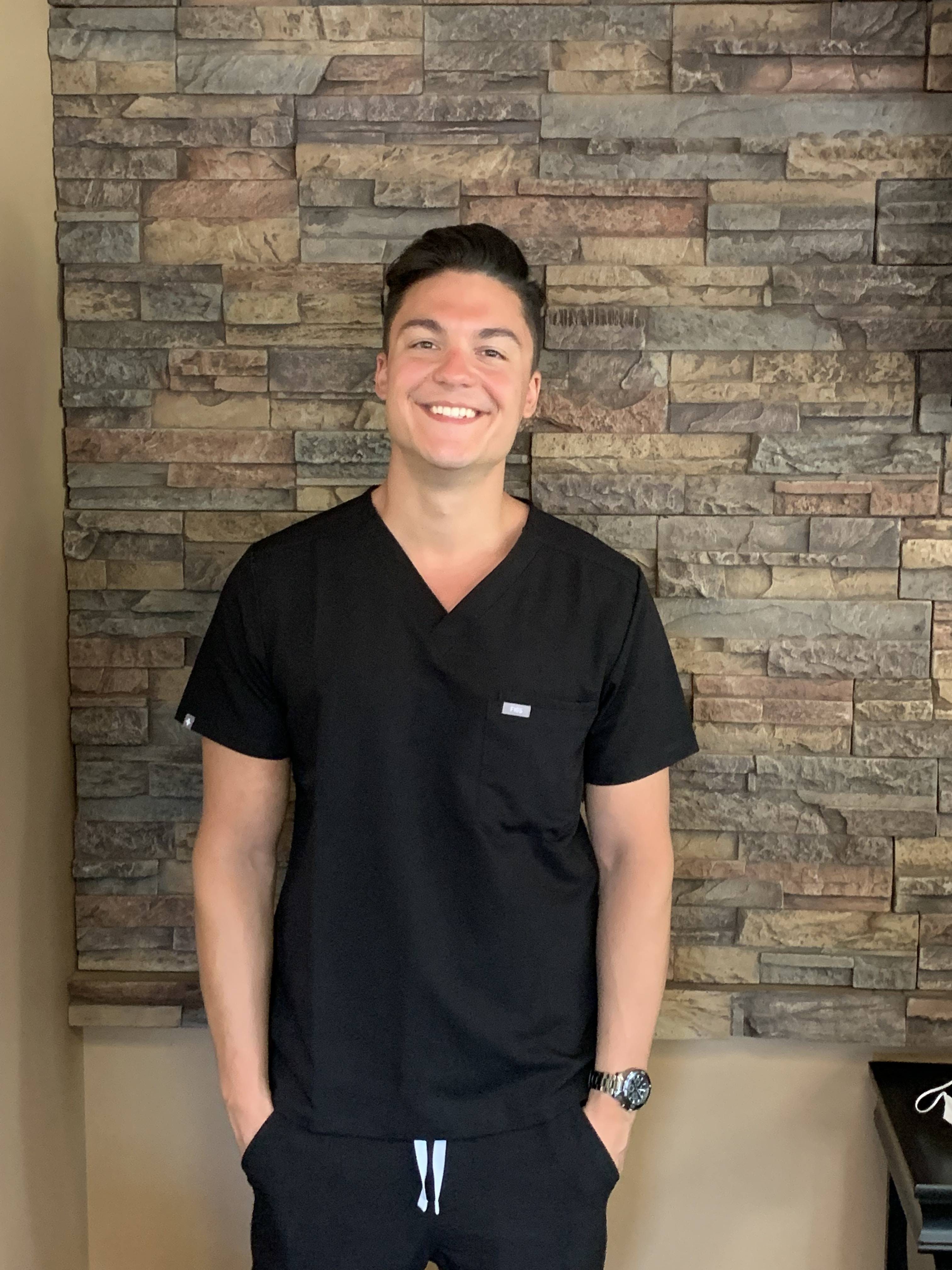 Dr. Yigit Gol
Dr. Gol is a general dentist with a passion for endodontics and treating dental pain. He attended Stony Brook University where he obtained a bachelor's degree in Biochemistry, followed by Rutgers University where he studied Biomedical Sciences with a concentration in Oral Biology. He later returned to Stony Brook to study dentistry. Dr. Gol also completed a general practice residency at St. Charles Hospital.
In addition to endodontics, Dr. Gol shares a passion for music. He performs at weddings on weekends as a live percussionist. He enjoys bringing smiles in the dental chair as well as on the dance floor.
Dr. Gol will be returning to Stony Brook for the third time where he will obtain post-graduate training in endodontics in 2022.