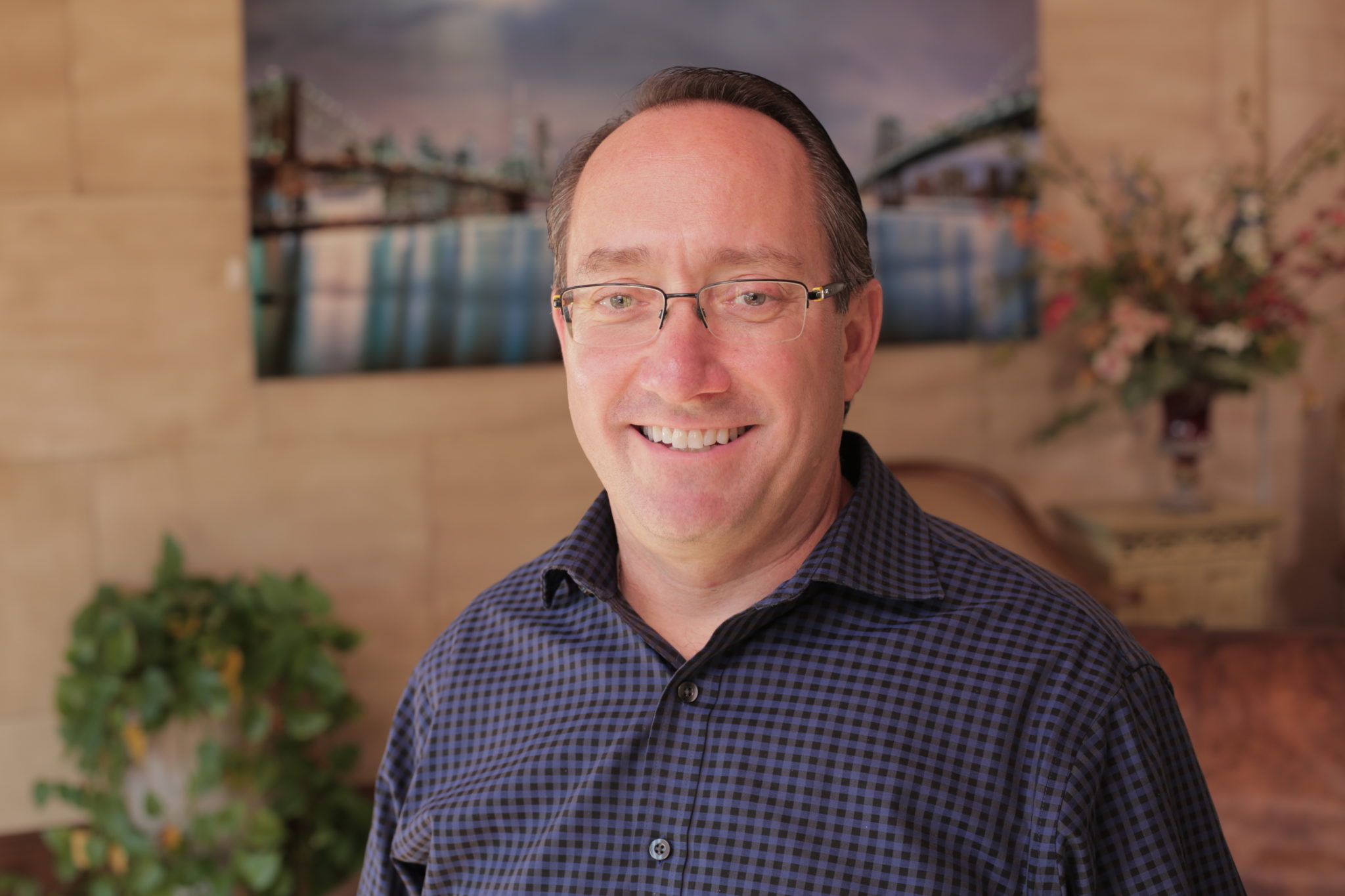 Dr. Anthony Gentile
Dr. Gentile is a general dentist who has special focus on implant dentistry , cosmetic dentistry, and periodontics as well as comprehensive dental care. As a graduate from New York University College of Dentistry in 1988, he took advanced Periodontal training at Albert Einstein College of Medicine.
As a member of the Suffolk County Dental Society and the American Dental Association since 1988, Dr Gentile stays up to date on all the advanced technology and techniques that improve the quality of dental care.
As a partner of Sachem Dental Group since 1991 he has helped expand the services the dental practice provides.  By providing quality dental care in a comfortable environment and allowing access to this care in a cost effective manner Dr. Gentile feels Sachem Dental Group appeals to a large segment of the surrounding communities.
Dr. Gentile has been a resident of Suffolk County for over 30 years and he routinely gives back to the communities with his relationships with Stony Brook University School of Dental Medicine, New York University College of Dentistry, and St. Anthony's High School. He is a sports enthusiast and enjoys playing golf, softball and bowling. Dr. Gentile is married with four children.