Will Dental Insurance Cover My Root Canal?
If you're planning on getting dental treatment at our Long Island dentist office, one of the first questions you'll probably ask us is, "Will my dental insurance cover that?"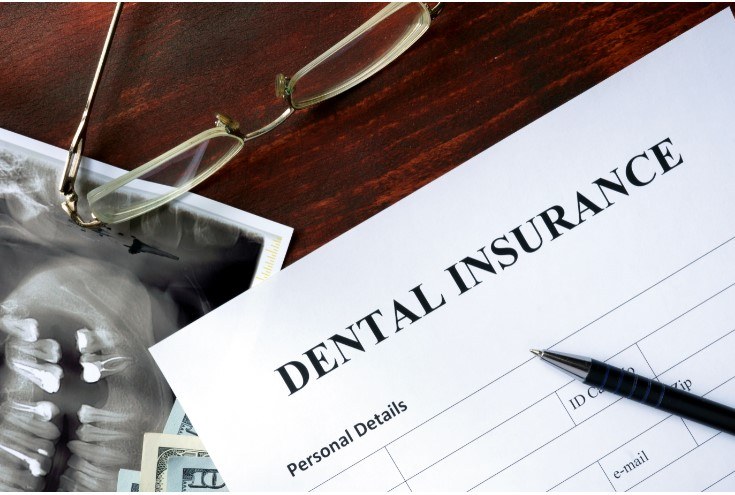 Our Suffolk County dental treatment coordinators work closely with our root canal patients to help them maximize the coverage that's included in their insurance plan. As a result, you don't have to put treatment off (risking even bigger expenses later on) and can minimize the amount that's due out of pocket. 
To find out if your root canal is covered by insurance, you'll need to bring a copy of your card with you to your appointment. From there, our financial coordinators can contact your carrier directly to get a breakdown of your allowed benefits. We use this information in a worksheet — along with a bit of mathematical equations — to calculate what is (or isn't) covered under your dental insurance plan. 
Do you have two separate insurance policies? Bring a copy of both cards with you. It's actually mandatory that we let your primary insurer know that you have secondary coverage that will be contributing to the cost of your root canal, if applicable. 
Once we've done all of the math on your root canal fees, we'll share a treatment plan with you that outlines all of your estimated benefits, along with total costs involved. It's not just the root canal treatment that's include; we'll also itemize things like exams, X-rays, or the final crown that's needed once your endodontic therapy is completed. 
So, what's normal when it comes to good insurance coverage on a root canal? Usually, you're looking at anywhere from 30-75%, but this amount will vary based on the specific type of plan you're enrolled in. Side note: if your coverage is provided through your employer, it's the HR team that helps to work up the contract as to what's covered and by how much, so if you have any concerns about your coverage amounts, be sure to let them know.
Let's say your dental insurance covers 50% of root canal treatments in Long Island. We'll also need to calculate things like your initial deductible, if there are any required co-pays, and the annual maximum allowable amount (the dollar figure your insurance will cover every year.) Once we've gathered all of that information, you'll have a detailed estimate as to the dollar figure that your insurance should pay, and any balance that they don't. 
If for some reason you're strapped for cash or need additional treatments that just weren't in your budget, it's OK. At Sachem Dental Group, our multi-specialty general clinic offers flexible payment options that fit your monthly budget. You can combine the payment plan with your insurance, so that you can easily afford a month to month payment on any balance that's not included in your root canal insurance coverage. 
For more information on gentle, affordable root canal treatment in Suffolk County, contact Sachem Dental Group today. We're happy to work with you!